CETPA Infotech provides placement oriented .Net training in Delhi. Our dot net courses are designed from basic to advance level and get you the placement in IT MNC companies. Our experienced developers are Microsoft certified and dedicate to groom up your knowledge with hand on experience. Our curriculum is designed by keeping in mind the current requirement of IT company. In our .Net courses, you will get the opportunity to learn Microsoft framework, ASP .Net, VB .Net, ADO .Net, hand on experience and placement training. Our motive is to give wings and shape up your career in the IT filed.

We give .Net training to the various locations like Lucknow, Delhi, Roorkee, Noida and Meerut. Our .Net training classes are equipped with lab facilities and excellent infrastructure. We have tailored a different price for different courses and also depend on the student requirements. We offer different modes of training like .Net online training, live project training, summer training in Delhi, winter training, project internship based training, corporate training and more lists to come down. You can avail the training as per your requirement. CETPA infotech offers certification program and partner with the corporate like Microsoft, Panasonic, .Net and Autodesk. We will not only offer the .Net certification with letter head after the completion of the course but also provide 1 year membership card to students for further enrollment of the courses. As we know after the completion of course placement is necessary, we take care of grooming sessions and provide personality development & aptitude training to the enrolled students. You can choose the classes as per you requirements as we provide regular class, weekend training class and fast track training program.


OUR CLIENTS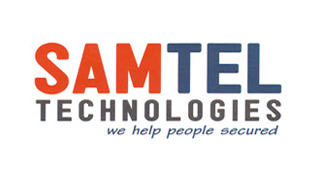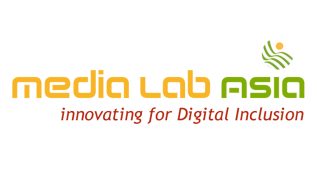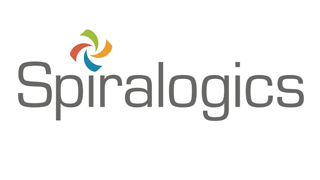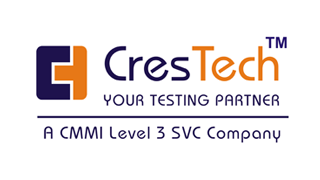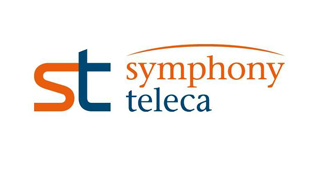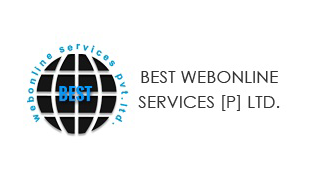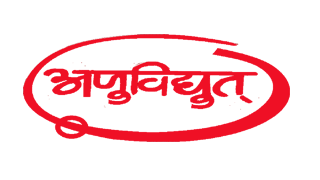 In our course curriculum include introduction to .Net, the common language run time, syntax & data types, array & strings, OOPS concepts, exception handling , reflection, Microsoft SQL server, MVC 3.0 & 4.0, entity frame work, windows presentation foundation, window communication foundation, ASP. Net web security, web services, data binding server controls, ASP .Net AJAX, LINQ, web form control, master pages, ASP .Net caching, server control form validation, state management, web designing content, introduction of the web form, data grid view and data binding, multithreading, delegates and its types , I/O operation with file system, collection classes and Indexer.

CETPA has got the success in proving best training institute in Delhi for engineering students whether they are on international level and offer full time placement guarantee according to the skills and talent.


CETPA deliver training via different modes in .NET like
• .NET online training
• .NET class room Training in Delhi
• .NET Instructor led training in Delhi
• .NET Company campus training
• .NET College campus training
• .NET Boot camp training
• .NET Vocational training in Delhi
• .NET Industrial training in Delhi
• .NET Project Based training in Delhi
• .NET Corporate Training in Delhi
• .NET Customized Training in Delhi
• .NET Project Internship in Delhi
• .NET Student and Professional Training in Delhi
• .NET Live Project Training in Delhi
• .NET Placement Oriented Training in Delhi
• .NET Summer Training in Delhi
• .NET Winter Training in Delhi
• .NET Regular Training in Delhi
• Best .NET Training in Delhi
• .NET Summer Schools in Delhi
• .NET stipend based training in Delhi
Why .NET Training in Delhi from CETPA Infotech:
• CETPA is ranked No. 1 Training Institute in Delhi which provides training in .NET and other high end technologies.
• CETPA is having reputed and industry experienced best .NET experts.
• CETPA provided certification programs and partner to no of big corporate houses like Microsoft, .NET, Panasonic, Autodesk and more.
• CETPA provided industry oriented practical .NET Training.
• Students trained by CETPA in .NET are placed in reputed MNCs.
• CETPA is having well developed infrastructure and Labs for .NET Students
• CETPA provides hostel and PG facility for students in Delhi.
• CETPA is registered by Ministry of Corporate Affairs and ISO 9001:2008 Certified Organization.
• CETPA offers separate certificate for .NET projects on company letter head after completion of the training.
• CETPA provide .NET Training kit to all enrolled students in Delhi and other branches
• CETPA provides 1 year membership card to all .NET and other technologies enrolled students.
• CETPA is a group of companies viz CETPA Infotech Pvt. Ltd. and CETPA Global Services Pvt. Ltd. Students trained by CETPA Infotech are provided opportunity to work on live projects undergoing at CETPA Development Cell of CETPA Global Services Pvt. Ltd.
• CETPA provides free of cost Personality Development and Apti Training to all 6 Months Training Students in Delhi and other branches.
• Training provided by CETPA is considered as compulsory vocational, industrial, project based training as per university course curriculum.
• CETPA is the only training company in Delhi, which provides online certificate verification facility on our website.
• CETPA Infotech Delhi and other branches provide free web sub domain and web space to all interested students.


CETPA is the one spot destination for all aspiring students and professionals. You can find 100 other reasons to join CETPA. Call Us, Join CETPA and feel the difference.
Read More
Course Content